Home Health and Hospice Consulting Services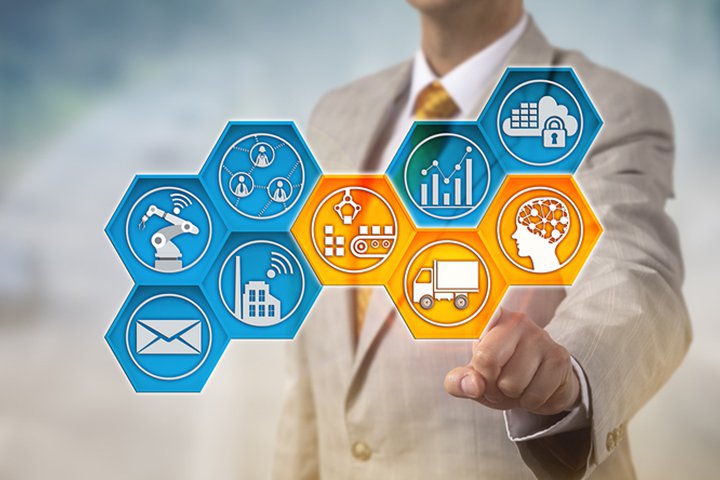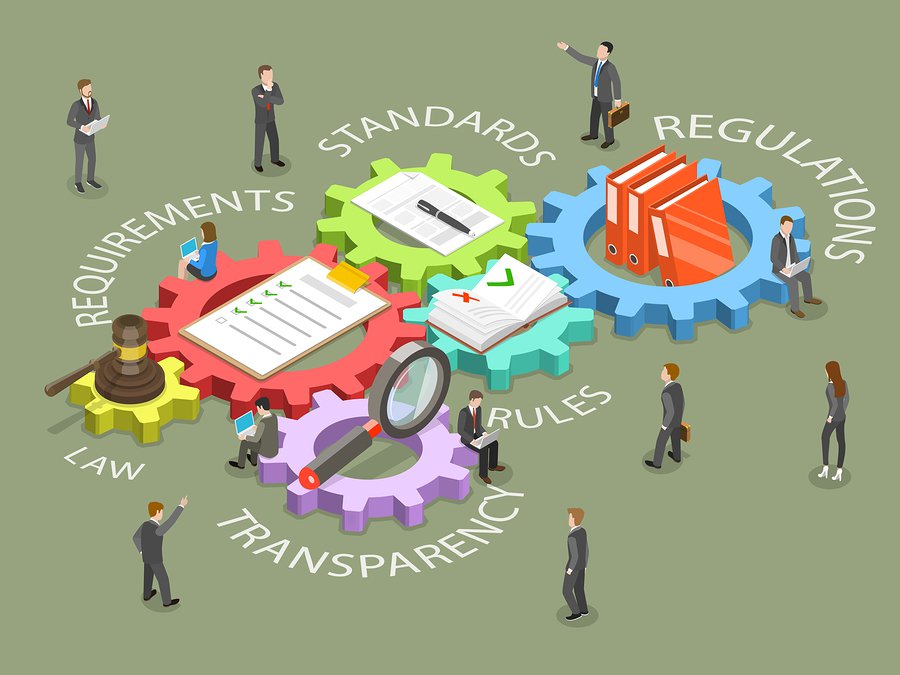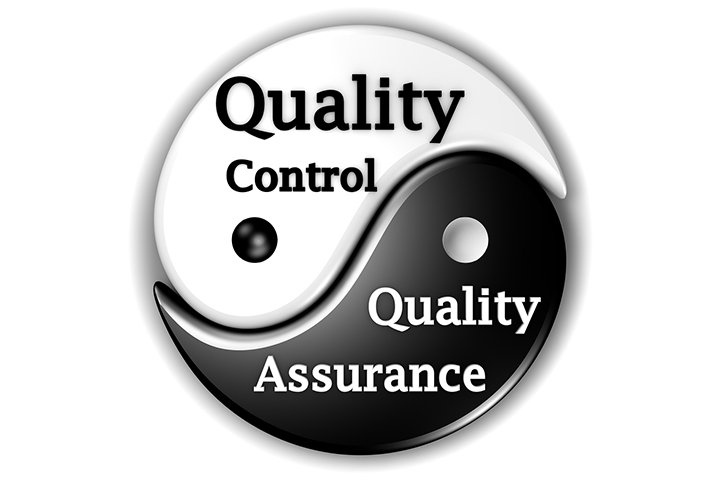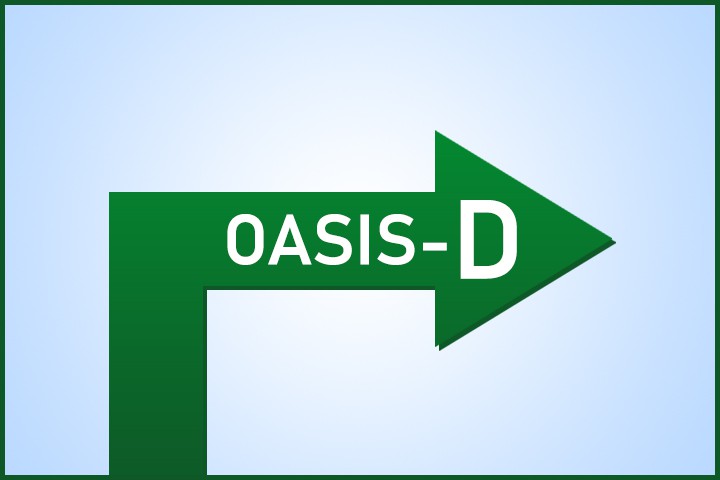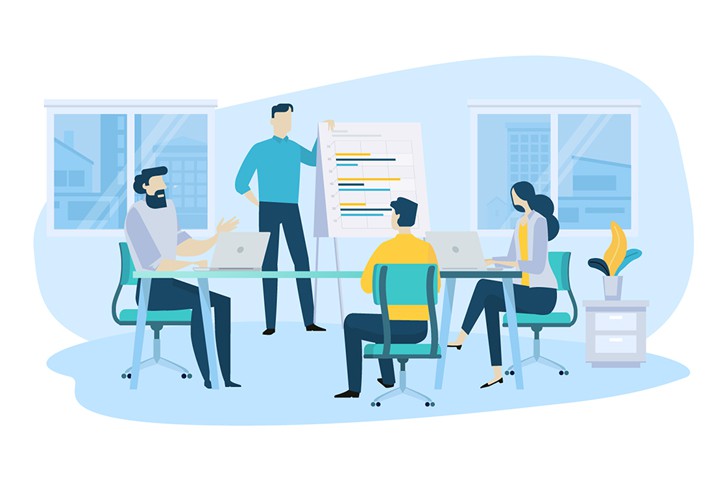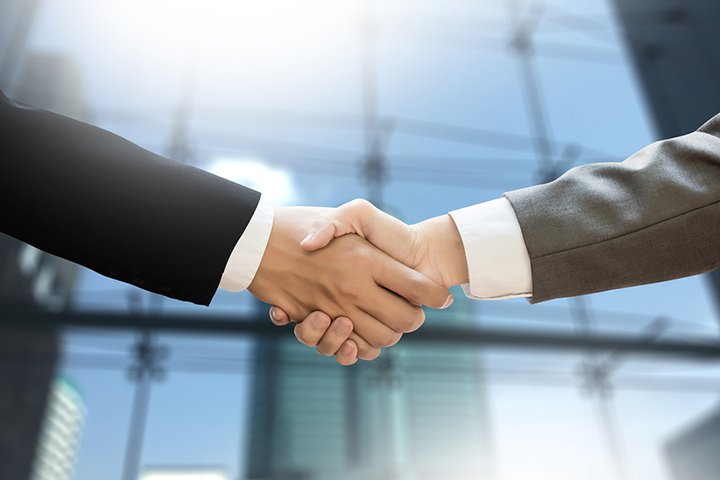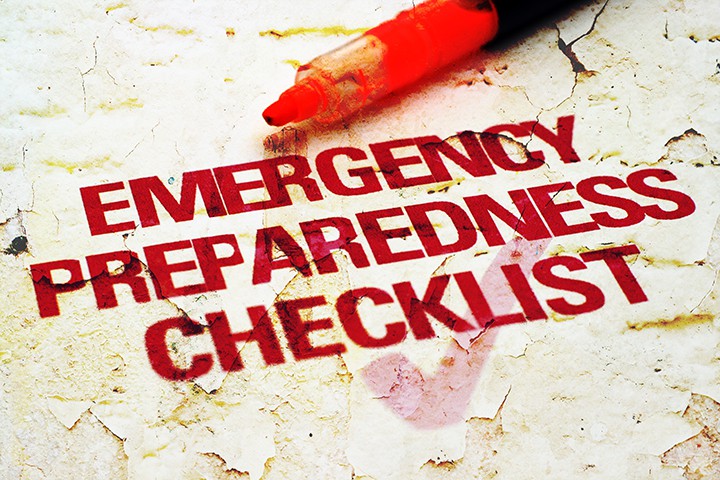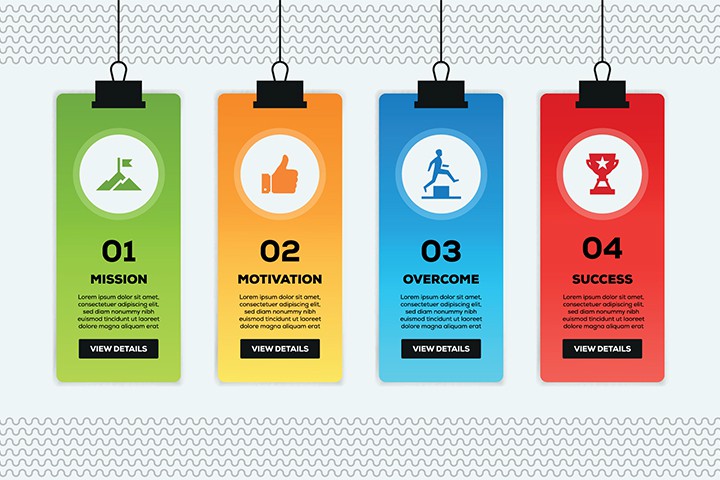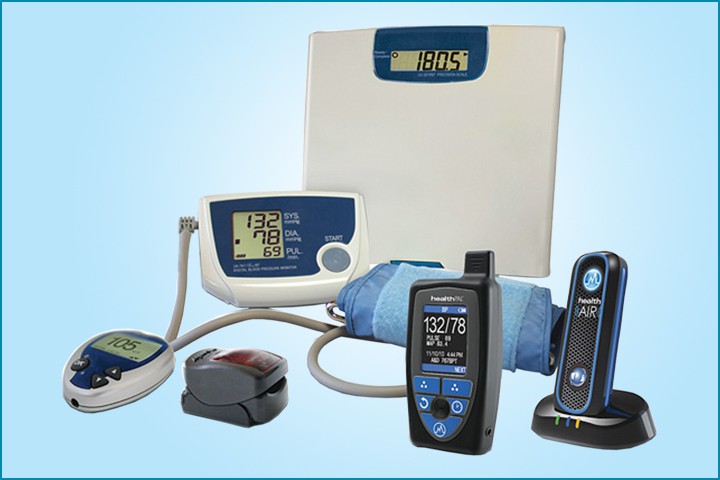 Our team will:
Assess and engineer agency's work processes from in-take to final claim generation
Provide human resources support and staffing analysis
Assist with contract development and contracting policies
Assist with Policy and Procedure development
Clinical And Regulatory Compliance
Our team will:
Assist with obtaining state licensure
Assist in achieving ACHC or CHAP accreditation
Conduct compliance audits
Conduct survey preparations and mock surveys
Quality Improvement And Clinical Record Reviews
Our team will:
Develop a comprehensive Quality Assessment and Performance Improvement (QAPI) program individualized to agency's vulnerabilities and problem areas
Develop customized audit tools
Conduct OASIS analysis and training
Conduct ongoing clinical record reviews
Ensure accuracy, clinical compliance and optimized reimbursement and star rating
Our team will:
Perform review of Start of Care, Recertification and Resumption comprehensive assessments
Analyze trends and provide training in accordance with findings and areas identified for improvement.
Staff Competency, Training And Education
Our team will:
Establish annual staff competency program Establish continued staff education program
Our team will:
Perform Clinical and Operational Due Diligence Review
Out team will:
Develop comprehensive emergency preparedness program individualized to your organization with a goal to meet health, safety, and security needs of your company, its staff patient population, and community.
Management Personnel Onboarding
Out team will:
Assist you with the process of integrating a new manager into your organization.
Provide your new team member with necessary knowledge and skills to become an effective member of your organization.
Remote Patient Montioring (RPM)/Telehealth
Out team will:
Determine the needs you wish to meet with RPM/Telehealth and how you are going to meet them.
Assist you with implementing a full cycle RPM/telehealth program within the Agency based on identified needs.
Identify sources to guide you in your equipment choices, and to provide ongoing support. Do extensive equipment comparison to identify the best equipment for your program.
Develop standards, policies, protocols, and written documentation which will lead to consistent clinical results and successful patient outcomes.
Create high quality, structured and layered training, and plan to provide training on an ongoing basis.
Develop QI process for program implementation and monitoring.