OUR MISSION
It is Amity Healthcare Group's mission to provide guidance, support and confidence necessary for home health agencies to thrive and deliver high quality of care and achieve regulatory compliance, financial and operational goals.
About Amity
Amity Healthcare Group provides expert assistance to home care organizations. The Amity Team will assist you and guide you through the intricate labyrinth of home health care rules and regulations and offer expertise in patient care, compliance, quality management, education, billing and reimbursement. We will prepare you for survey, accreditation, and licensure, and put systems in place to assure quality and regulatory compliance. Amity Healthcare Group also offers business process outsourcing and management services that allow you to improve back office processes and reduce administrative costs.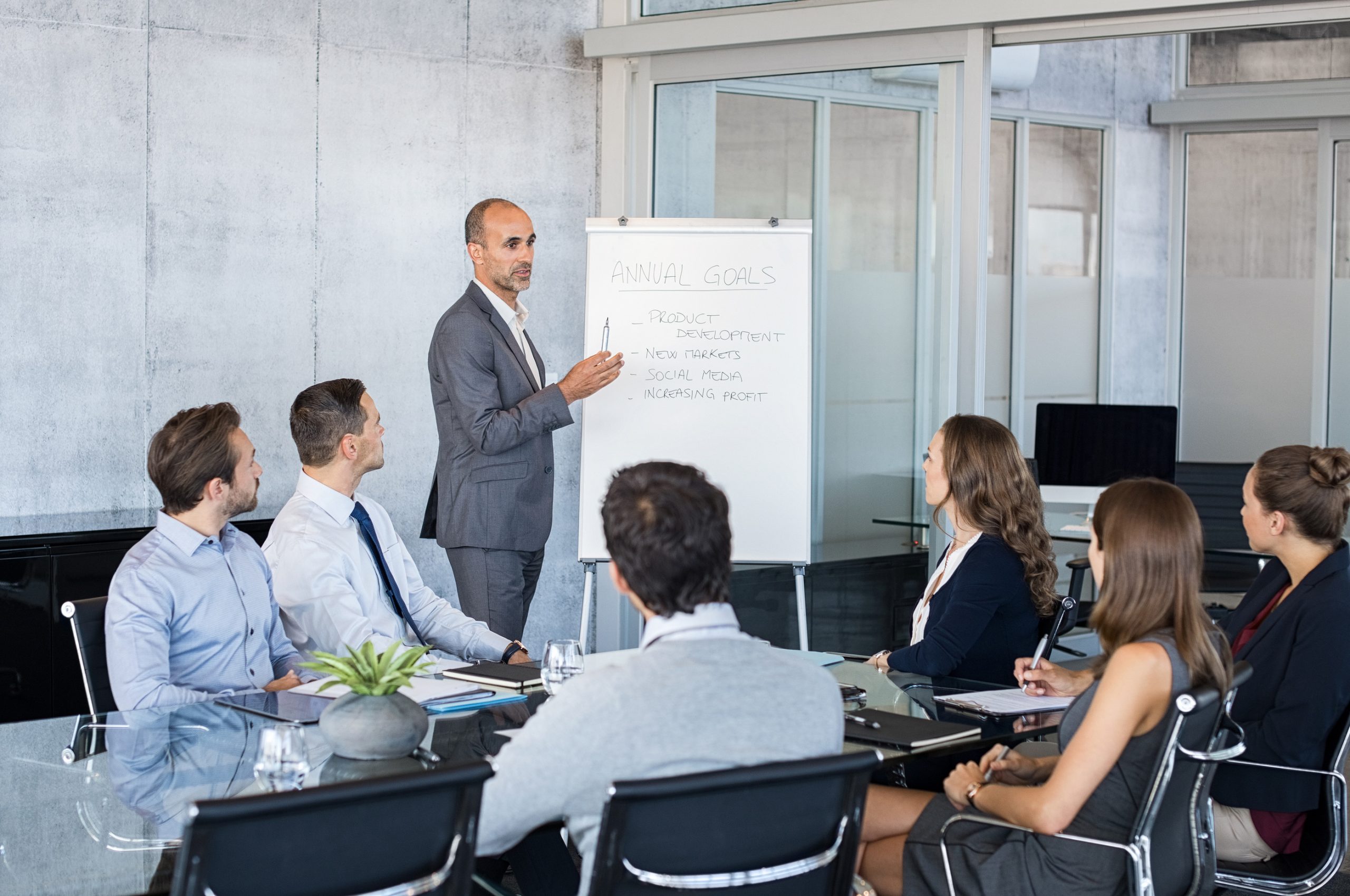 Irina Gorovaya, BSN MBA HHA
Owner/President
Irina has been a Registered Nurse for over 10 years and has over 20 years of extensive healthcare experience, including long term, subacute, and acute care, and home health. With MBA in Health Administration, Irina was also able to experience a professional growth from a field nurse to an Owner/Administrator of a home health agency, and subsequently to ACHC and CHAP certified healthcare consultant with a focus on home health and hospice. As a healthcare consultant and owner of Amity Healthcare Group, she provides expertise in the areas of regulatory compliance and home health and hospice industry education. She is effectively assisting home health and hospice providers in achieving Medicare accreditation nationwide.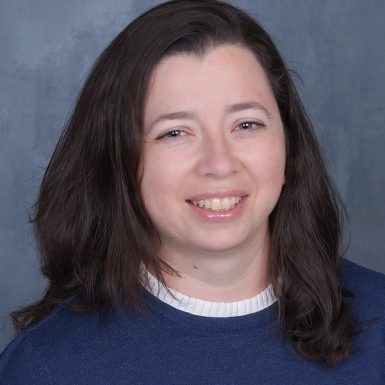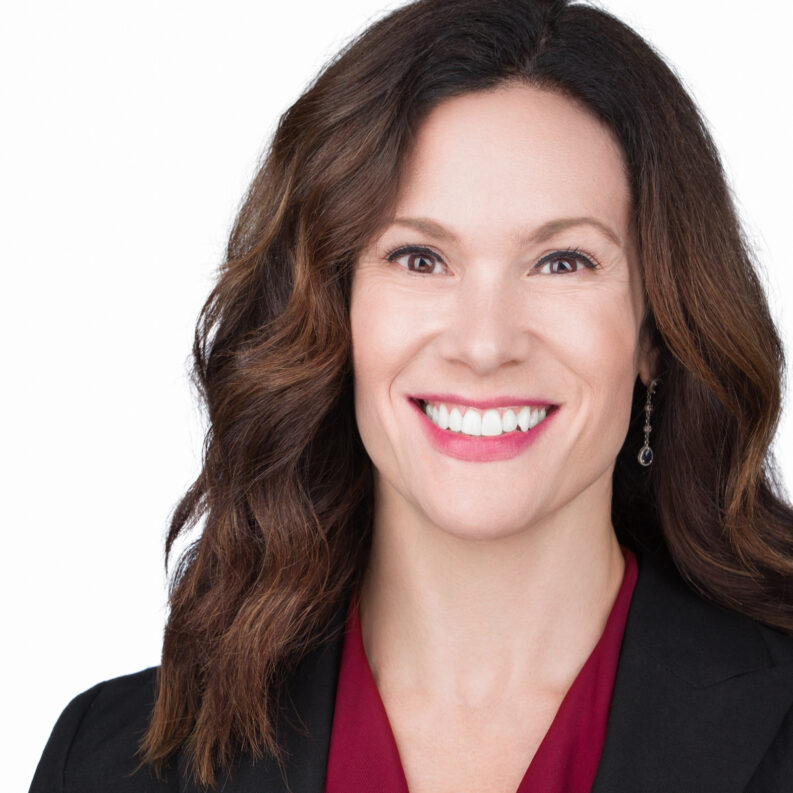 Lourdes Wiley, MSN, RN
Clinical Educator/Consultant
Lourdes has over 20 years of experience as an RN. Her career began in adult and pediatric critical care and included experiences in surgical and medical ICU as well as hematology/oncology. She left the acute care environment in 2006 and has served as a clinician, leader, and educator in home health and hospice settings since that time. She holds a Master's in Nursing and Healthcare Leadership from Regis University. Lourdes has served as faculty for Nursing programs in the Denver metro area at the LPN, BSN, and ADN levels. She is passionate about education and supporting nurses in delivering quality holistic care to their patients.
Kelly Pineda, RN, BSN
Quality Assurance Specialist
Kelly has over 22 years of experience as a Registered Nurse. Kelly has worked in a variety of nursing roles throughout her career. Kelly worked in community mental health and then was part of a specialty hospital start-up for treating eating disorders. Kelly also has extensive experience in pediatric and adult home health including case management and quality assurance. Kelly helped successfully implement an EMR software program for a large home health agency. Kelly has also served as a clinical instructor for nursing students in their psychiatric clinical rotations. Kelly has a deep passion for quality nursing care and supporting nurses in their delivery of that patient care.