Accreditations and Partners
Health Care with
Who We Are
Amity Healthcare Group is a national home health and hospice consulting company.  Our consultants partner with our clients with a goal to develop practical, real-life solutions to challenges that you may experience with home health and hospice compliance and risk management, operations, quality management, performance improvement, training, and education. Whether you are a seasoned agency or a startup, Amity Healthcare Group can guide you to success. We will provide you with meaningful benchmarks to track your success and achievements, cost savings and improved efficiency of your agency's performance.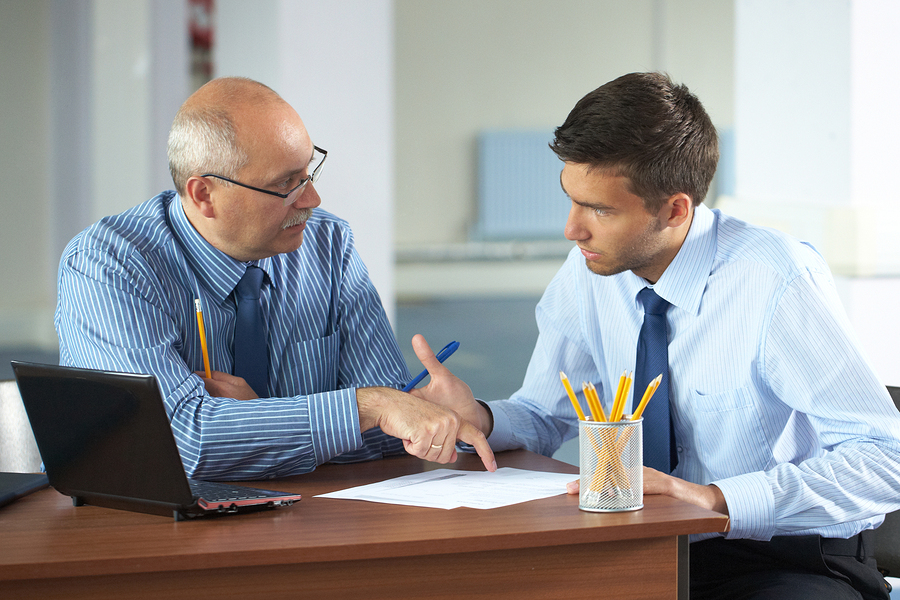 1 / 3
Consulting Services We worked with Amity Healthcare Group to open our Home Health agency. We started from square one after failing an accreditation survey. Irina, the consultant, was very knowledgeable and resourceful. By the time of the survey, we had all of our documentation ready, quality assurance process in place, and we also knew what to do during the survey to be able to pass without deficiencies.
Maria Lozinsky
A-1 Home Health
2 / 3
Consulting Services Irina helped my business partner and me with the transition period after the purchase of a Skilled patient home health company. She was so helpful! Irina showed extreme professionalism and has a wealth of knowledge when it comes to Medicare regulations as well as state regulations. If there are problems that you need to be sorted out, Irina is someone you want on your team. I am planning on hiring her for survey readiness next year. I highly recommend her as a consultant!
Hannah Dunnigan, RN
Co-Owner, Administrator, Integrity Home Health, Inc.
3 / 3
Consulting Services I found Ms. Gorovaya through the ACHC website. I interviewed a few before ultimately choosing her. I usually have a great feel for people with their intentions and end goals. Many of the consultants we ran into just wanted to rush into things and take one lump sum payment with no structure to the process. Irina took the time to explain everything and we learned the process step-by-step.
This is very critical in this field because you want to learn the actual business you are in and not just fly-by and wing it. Irina is there to hold you through the process when you need it and she is willing to step back as well if you can do certain things. There is no pressure whatsoever and she is very easy-going. She goes the extra length to get answers to your questions even if it means contacting the state dept or accrediting body. You can not go wrong by selecting her and her team to help you through your accreditation. You may contact me directly to confirm my testimonial.
Peter Porciuncula
Human First
1 / 9
Skilled Nursing Competency Anna Edwards,
MSN, CPNP, PC
Pediatric Nurse Practitioner &
Whole Health Educator
Spark Home Health, LLC/
2 / 9
Skilled Nursing Competency This was so useful. I appreciated the hands-on practice and loved all the information for the assessment and basics of visit nursing. this was a wonderful experience and I would recommend it to anyone. Very good presentation and information. thank you both very much.
Survey Feedback
3 / 9
Skilled Nursing Competency This was a great class. The lecture/videos were relevant, detailed and were very useful. I have been a home health RN for many years and this was a great review/refresher and provided a ton of useful information. I think it was adequate for nurses new to home health as well. The instructors were engaged and worked to make the content personal and I felt that they were trying to connect with the students. The written test provided a good assessment of knowledge. I especially loved the practicum portion and that I could demonstrate the skills with actual tools. This program was a wonderful experience and I recommended that my company use this for the rest of my nursing team.
Survey Feedback
4 / 9
Skilled Nursing Competency I really appreciated the kind staff and the effective material covered. I felt really comfortable asking questions and practicing the skills.
Survey Feedback
5 / 9
Skilled Nursing Competency Great program.
Survey Feedback
6 / 9
Skilled Nursing Competency Was very detailed and professional.
Survey Feedback
7 / 9
Skilled Nursing Competency The class was great.
Survey Feedback
8 / 9
Skilled Nursing Competency I always like learning something new and did so in this class, thank you.
Survey Feedback
9 / 9
Skilled Nursing Competency Loved this program! Brushed up my old skills and introduced new ones that I need. Thank you!
Survey Feedback
1 / 3
CNA/HHA COMPETENCY I had a wonderful experience here! I was very nervous at the start but the woman was so nice and made me feel more confident in myself. Great program!
Survey Feedback
2 / 3
CNA/HHA COMPETENCY A good source to refresh all related to health care.
Survey Feedback
3 / 3
CNA/HHA COMPETENCY YOU GUYS ARE THE BEST
Survey Feedback
Why Amity ?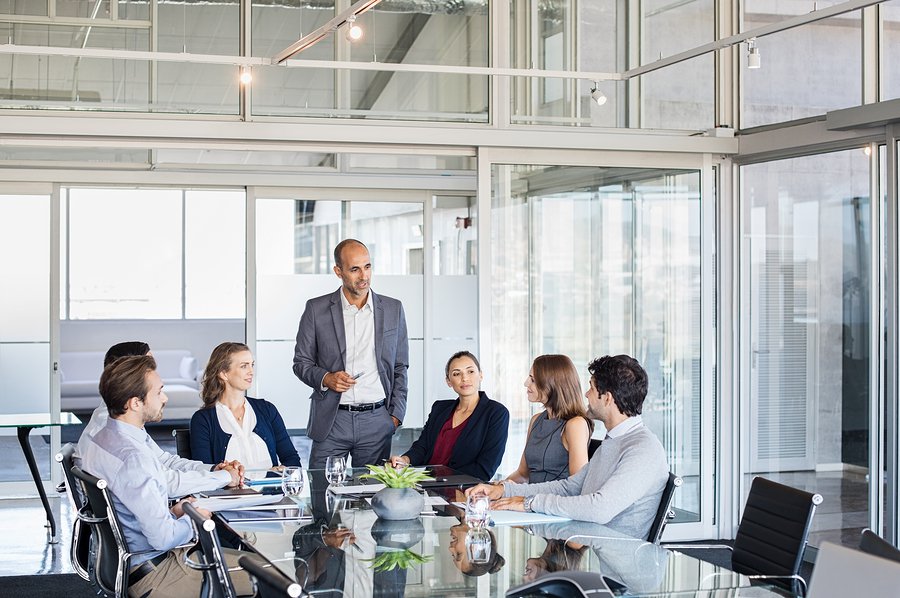 Working with Amity Healthcare Group you will experience:
- Expertise - Critical industry knowledge - Consulting-client collaboration - Dedication - Commitment - Source of confidence - Readiness to face any challenges.