Continued Education Management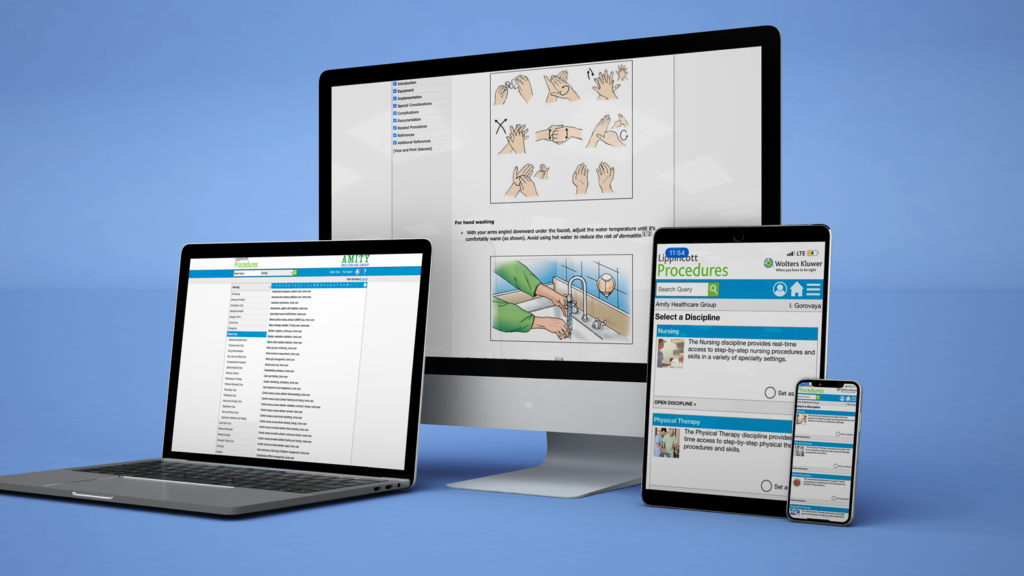 What We Offer:
Amity Continued Education is a fully inclusive managment service. When you work with Amity, you gain a partner that will manage all your continued education requirements for your entire staff. With comprehensive courses, examinations, and outsourced record management, always maintain compliance while being able to focus on other critical business needs.

Over

150

home health-focused courses that provide CE hours that meet HCE requirements
Up to date courses covering critical matters including COVID-19, PDGM, and more
Customized course offering per agency request
Accesses course library from desktop, laptop, and mobile

Amity handles all backend administrative responsibilities:
Data entry/onboarding
Course assignments
Staff reminders
Progress monitoring
Prompt enrollment; be up and running with Amity in less than 3 days
Accurate and detailed digital reports
Access to video tutorials so your staff always has the necessary support
Free mobile application allowing accessibility from any platform
Pricing: $33.00 per user
annually
No minimum users and contract renewed annually
Frequently Asked Questions
Learn More About Continued Education
Contact us today for a complimentary, web-based demo to discover how partnering with boutique provider of quality education can support your success!