HOME HEALTH AND HOSPICE CONSULTING SERVICES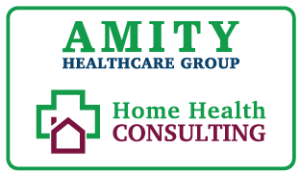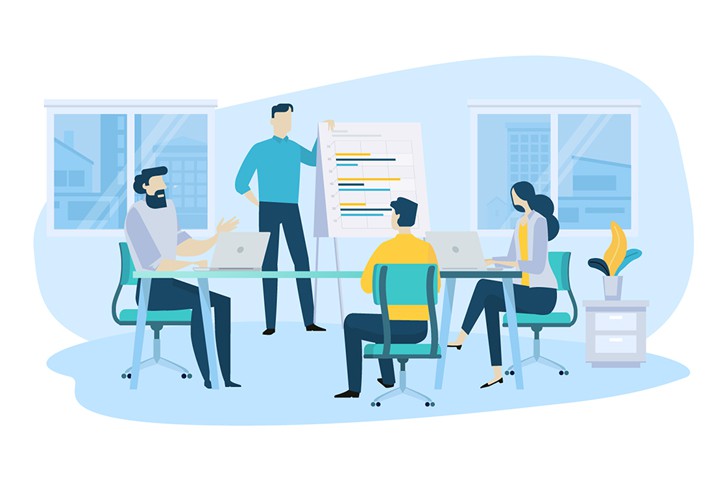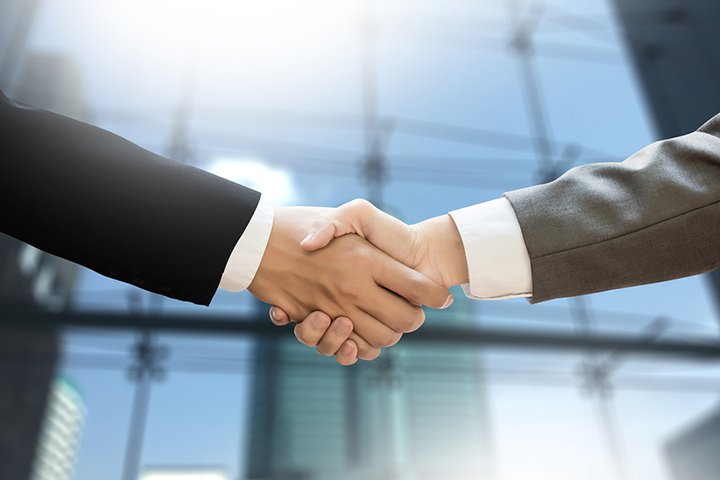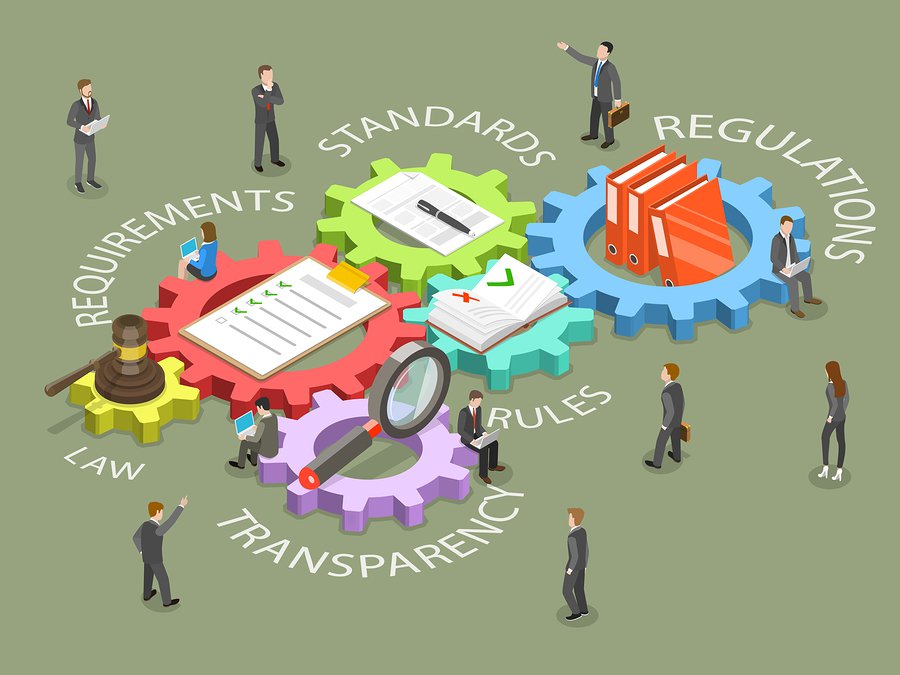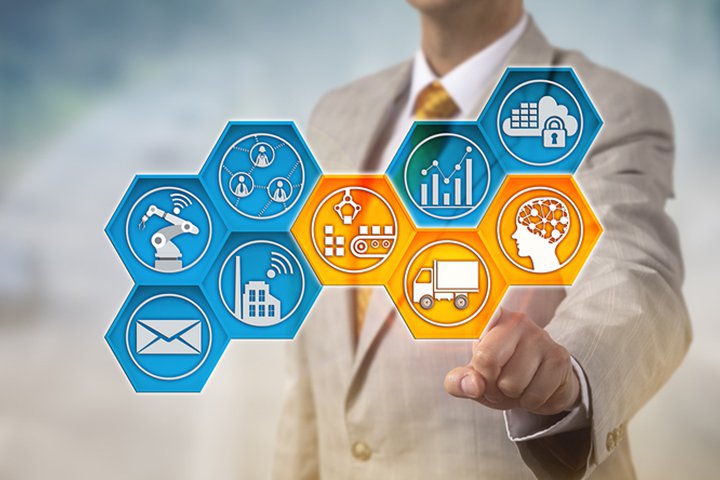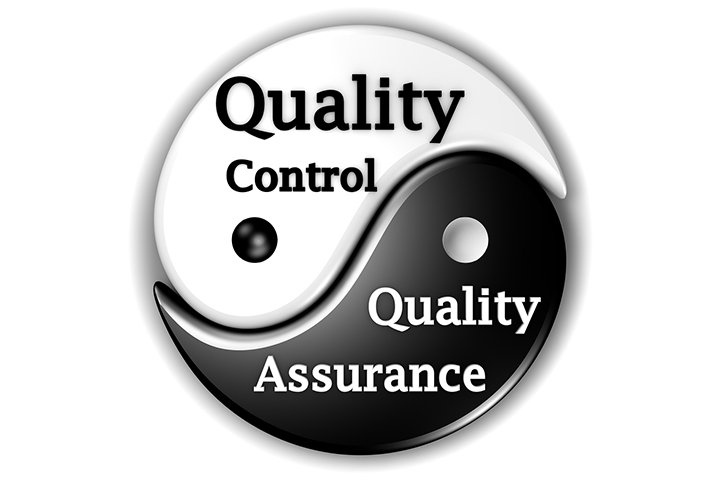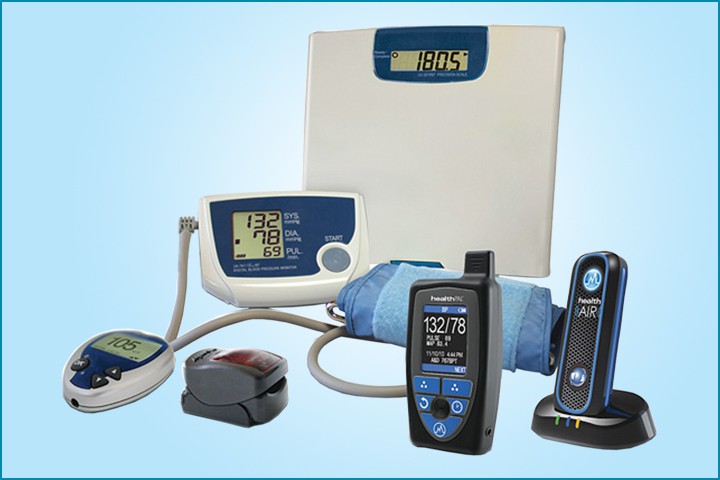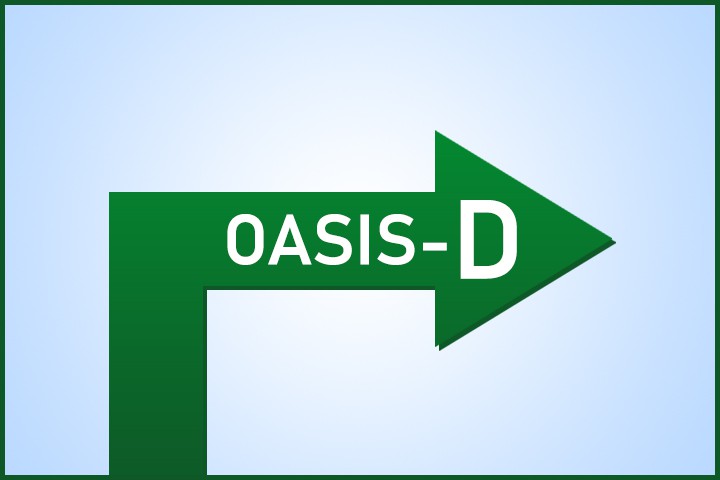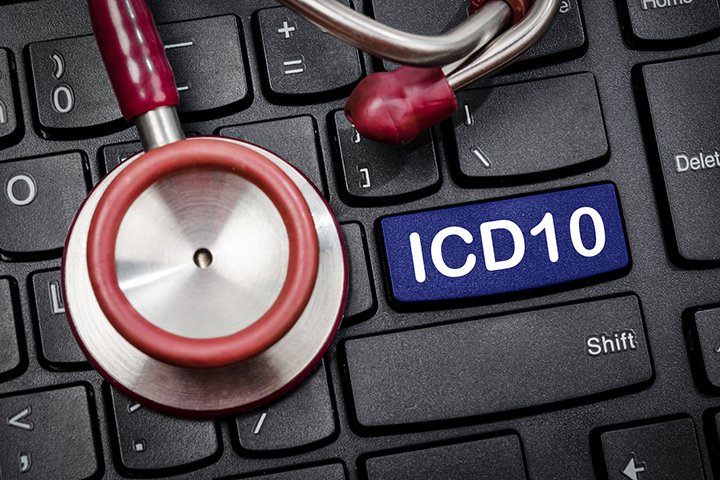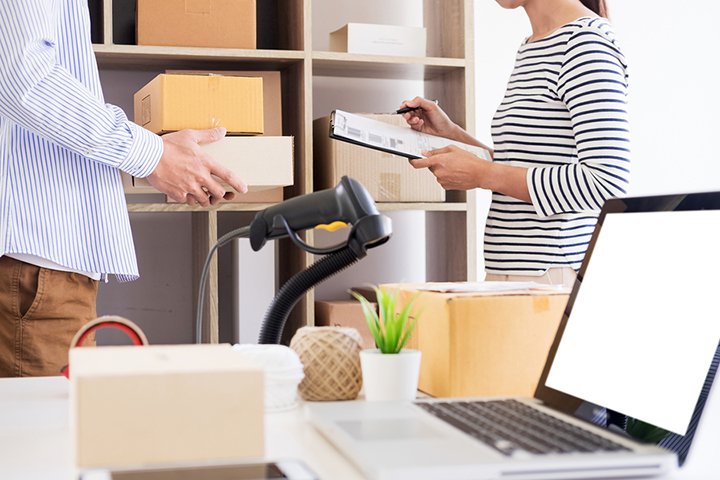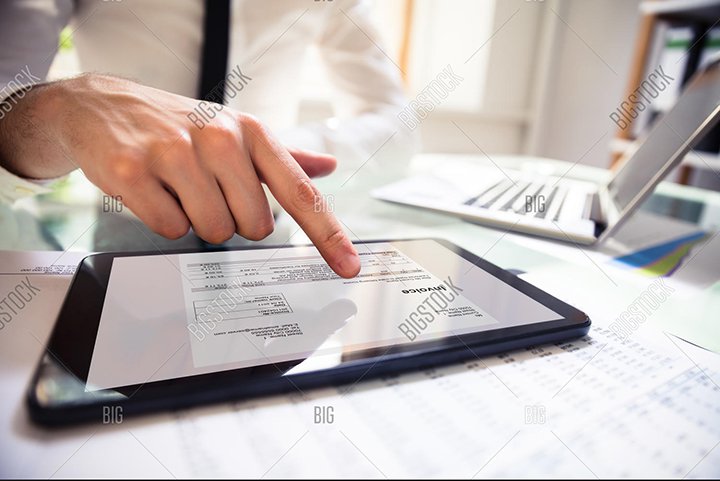 Clinical And Regulatory Compliance
Our team will:
Assist with obtaining state licensure
Assist in achieving ACHC or CHAP accreditation
Out team will:
Develop comprehensive emergency preparedness program individualized to your organization with a goal to meet health, safety, and security needs of your company, its staff patient population, and community.
Management Personnel Onboarding
Out team will:
Assist you with the process of integrating a new manager into your organization.
Provide your new team member with necessary knowledge and skills to become an effective member of your organization.
Medicare Certification/Accreditation
Our team will:
Conduct compliance audits
Conduct survey preparations and mock surveys
Our team will:
Perform Clinical and Operational Due Diligence Review
Our team will:
Assess and engineer agency's work processes from in-take to final claim generation
Provide human resources support and staffing analysis
Assist with contract development and contracting policies
Assist with Policy and Procedure development
Quality Improvement And Clinical Record Reviews
Our team will:
Develop a comprehensive Quality Assessment and Performance Improvement (QAPI) program individualized to agency's vulnerabilities and problem areas
Develop customized audit tools
Conduct OASIS analysis and training
Conduct ongoing clinical record reviews
Ensure accuracy, clinical compliance and optimized reimbursement and star rating
Telehealth/Remote Patient Montioring (RPM)
"One of the instructive experiences from COVID-19 has been the vastly expanded role of telehealth … There's no undoing this revolution,"
The U.S. Health and Human Services Secretary Alex Azar
With an expanded focus on the use of telehealth during the COVID-19 pandemic, multiple home health and hospice providers are incorporating telehealth and/or remote patient monitoring solutions in their daily operations.
If you are interested in creating a
Telehealth and/or Remote Patient Monitoring Program
within your organization or obtain
ACHC Telehealth Distinction
, our team can assist with the following:
Obtain Telehealth distinction ( applicable only for ACHC accredited organizations)
Determine the purpose of the organization's Telehealth/Remote Patient Monitoring Program.
Create a business plan, perform financial analysis and projections, and develop Telehealth/Remote Patient Monitoring Program design.
Choose a Telehealth/Remote Patient Monitoring solution (equipment) that fits your needs and patient population.
Develop policies and procedures, rules and guidelines for Telehealth/Remote Patient Monitoring Program.
Develop documentation forms, protocols, patient education instructions.
Develop staff education and competencies related to Telehealth/Remote Patient Monitoring.
Incorporate Telehealth/Remote Patient Monitoring into the organization's QAPI process.
Establish a community partnerships to develop a communication strategy regarding the benefits of the telehealth program for stakeholders and referral sources.