Home Health and Hospice Outsourcing Services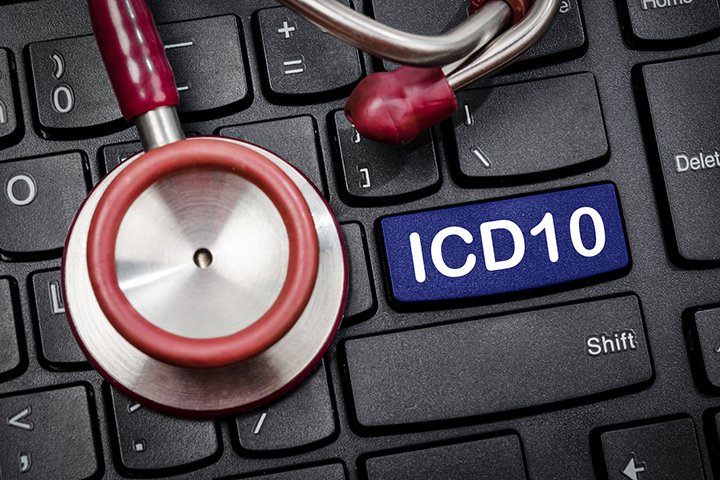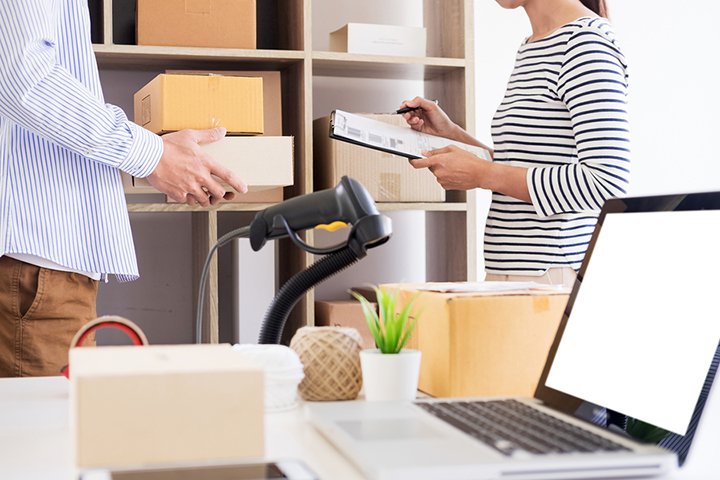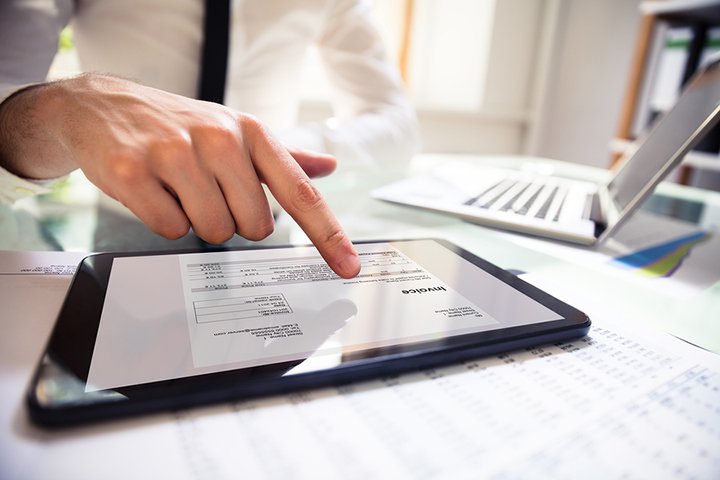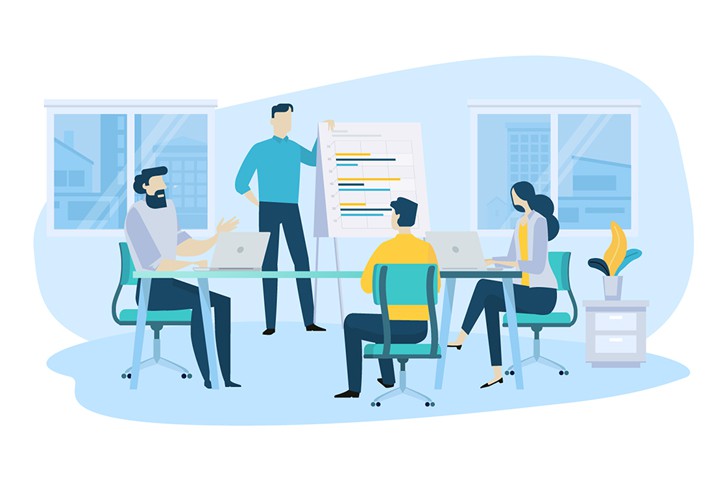 We offer full-service QA solution and productivity tools. Our team of qualified professionals will customize compliance driven review of your agency's documentation to assist you in maintaining regulatory compliance. You can pick and choose services you would like to outsource to us from the following menu:
Admission documentation review
Face to Face documentation review and tracking
OASIS Review ( we will perform review of Start of Care, Recertification, and Resumption comprehensive assessments, analyze trends and provide staff training in accordance with findings and areas identified for improvement)
Plan of Care/ Orders review
Ongoing daily progress/visit notes review
Frequency & Duration tracking
Compilation and Data Analysis for QAPI
Focused QA audits
Ongoing clinical staff support /interaction to improve the overall quality of documentation
ICD-10 coding Or You can completely outsource the entire QA process to us!
We offer:
A reliable alternative to in-house coding.
We will ensure your agency gets fully compensated for the services it provides.
Physician Orders Management
We offer:
Customized solution for efficient physician orders management to increase compliance and timeliness of claims submission.
Allow our expert team to develop and implement your agency's order management system.
We offer:
Dependable billing services.
Save time and money with outsourcing billing to improve your cash flow and maximize profitability.
We offer:
Customized annual competencies for your clinical team.
We will coordinate onsite annual competency for your clinicians in compliance with all applicable federal and state regulations.