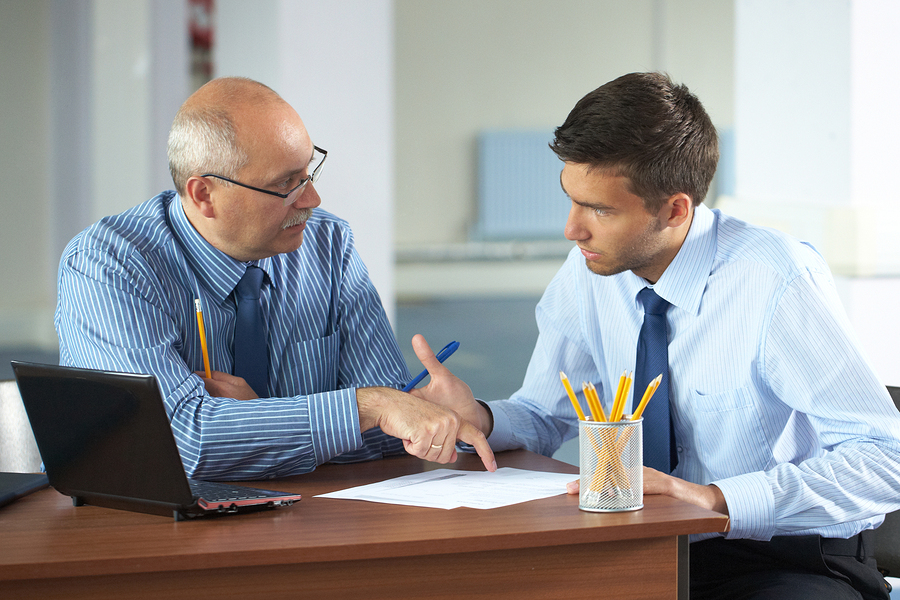 Consulting Services
Amity Healthcare Group, LLC provides expert assistance to home care organizations. Amity's experienced staff will assist you and guide you through the intricate labyrinth of home health care rules and regulations, prepare you for survey, accreditation, licensure, and put systems in place to assure quality and regulatory compliance. Amity Healthcare Group also provides a comprehensive consulting support for the start-up of home health agencies.
We offer expertise in the following areas
Learn More
Management Services
Home Health has become a complex institution that requires the aid of professional and customized services. Amity Healthcare Group offers home health business process outsourcing services based on your needs. Allow our expert team to develop customized solutions for you and help you to remove the burden of the back office processes and reduce administrative costs.
Outsource the following tasks to us
Learn More